'Walk towards Plantation Greatness'
Welcome to B.Sc. (Plantation Management) degree program @ FAPM
B.Sc. (Plantation Management) degree program is offered by the Faculty of Agriculture and Plantation Management of Wayamba University of Sri Lanka. This degree program is a new dimension of managerial and technological development specially designed for senior and middle level managers, executives, technical officers in the plantation and related sectors towards corporate level development.
16 th Intake Of B.Sc. (Plantation Management) External Degree Successfully Inaugurated The Inaugural…
Introduction To Electronic Learning Gateway Frequently Asked Questions
FAPM organized a series of webinar at each department
15th General Convocation of the Wayamba University of Sri Lanka was held on 09th January 2020 at the Main Auditorium of Wayamba University of Sri Lanka. All graduands of the four faculties of the university and the external degree courses were awarded their degrees.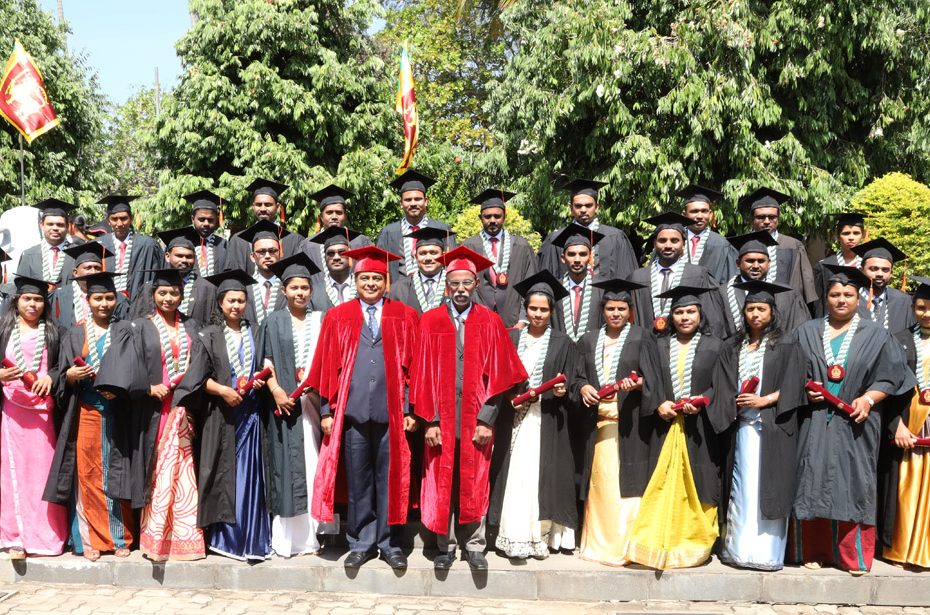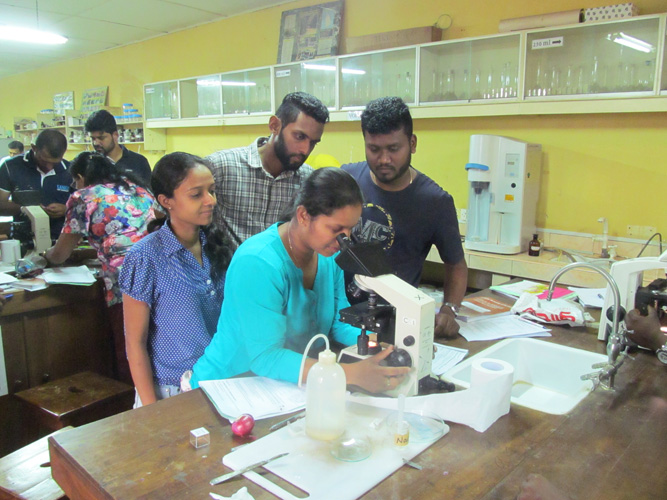 The laboratories provide an environment to highly train undergraduate students and qualify them to pursue a range of careers. The state-of-the-art teaching laboratories are used for student practical classes, seminars and many of them equipped with interactive technology.
The laboratories bring the skill set of the next generation of Plantation scientists up to the level currently practiced in industry, and facilitates collaboration between academic scientists and industry.